URBAN, RESIDENTIAL & COMMERCIAL FARMING
Sustainable Aquaponics and RAS expertly developed
Aquaponics provider and expert company focused on sustainable and productive aquaponics units, based on own developed technology for intensive food production, taking advantage of the symbiotic ecosystems combining aquaculture and crop farming and generating fresh, high quality fish protein and greens.
-50%
Maintenance & downtime costs
Design and Engineering
of aquaponics and recirculating aquaculture systems (RAS).
Implementation
of aquaponics and RAS turnkey solutions.
Consulting
on starting and operating aquaculture and aquaponics systems.
Climate Smart modular system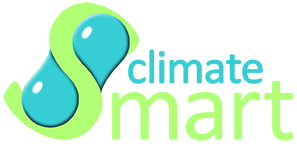 The modular aquaponics technology we have developed significantly reduces maintenance interventions and increases water savings, food safety and productivity without environmental impact and without depleting oceanic natural resources and are ideal for limited space urban environments.
Aquaponics Iberia is recognized as an R&D entity by the Portuguese National Innovation Agency (ANI), in the technical-scientific domains:
Agri-food (Healthy and sustainable food, and Waste treatment and reuse)
Water and Environment (Waste reduction, management, treatment and recovery).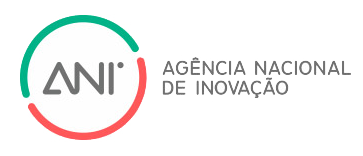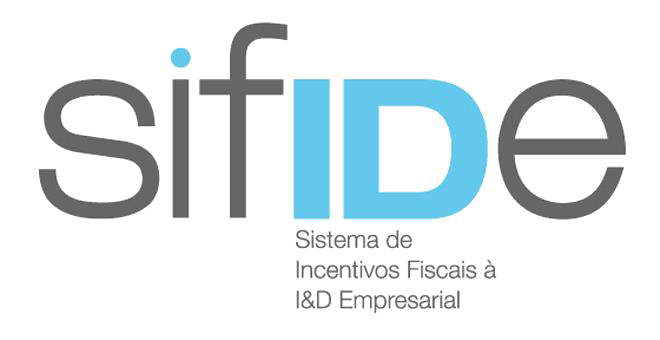 We're changing the way food is grown and made available to everyone by providing fresh, healthy and sustainable fish and greens through efficient aquaponics.
aquaponics new generation
aquaponics new generation
aquaponics new generation
aquaponics new generation
aquaponics new generation
aquaponics new generation