Aquaponics for educational purposes, to involve schools, municipalities, cultural and environmental educational centres.
Educational Aquaponics
A transition to a more developed society from an economic, cultural, social and environmental point of view, requires an investment in people, especially in the younger ones. It is, therefore, a priority to raise awareness and train when people are more receptive to knowledge and innovation, as well as to environmental concerns and the preservation of natural resources.
These concerns should not be dissociated from economic growth, employment and social aspects. Environmental awareness, if deprived of the bases of economic and social sustainability, will hardly materialize.
Aquaponics, when taught to children, young people and adults, awakens the natural productive instinct of the human being, in the best possible way, as it is based on nature, health and sustainability principles.
For all this, it makes more and more sense to teach and learn AQUAPONICS.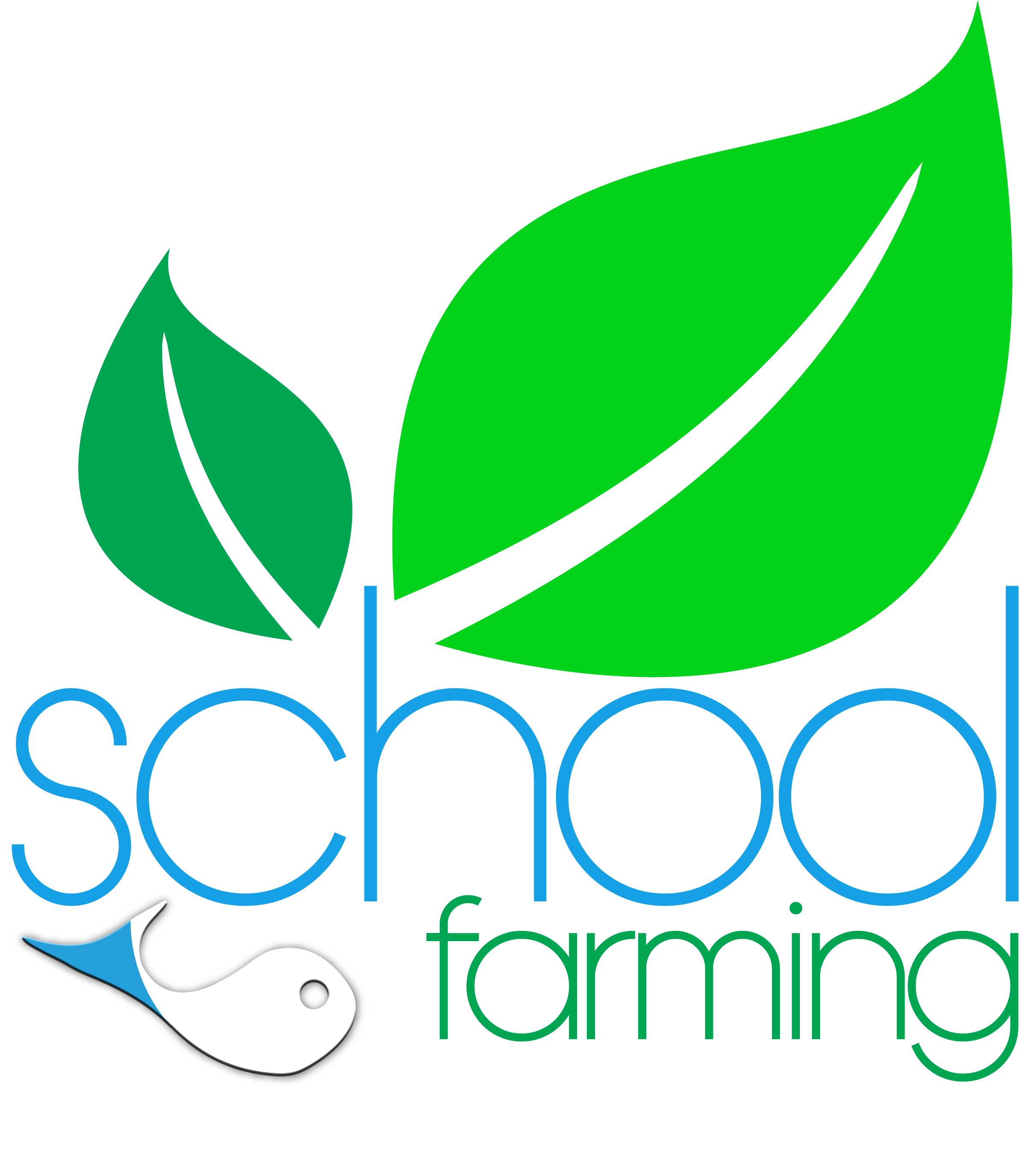 Through workshops and small educational systems, Aquaponics Iberia has been developing initiatives with the aim of introducing the practice of aquaponics in schools, with students and teachers, encouraging the exploration of this technique that arouses immense curiosity, interest and the combination of several school learning subjects.
Primary education and second cycle pupils
Secondary school students
Installation and Equipment
Aquaponics Iberia has different solutions for aquaponic systems adapted to common schools requisites. Due to its size, versatility and features, the 10 m2 aquaponics system model is, in most cases, the ideal solution to be adopted by schools. The complete system includes aquaculture, hydroponics and plant germination equipment, monitoring system and materials. It may also include a small greenhouse (for outdooor setup) or LED lighting system (for indoor setup).
Production capacity
When properly matured and maintained, this system has the ability to grow and daily harvest several vegetables, provided the proper involvement of students, with the monitoring of some teachers. Vegetables to be grown in the system may be leafy greens, herbs and some small fruits, as strawberries. With regard to fish, the species usually chosen is the koi carp, as it is:
an attractive and ornamental fish
an herbivorous species, highly sustainable
(not requiring fishmeal, with no impact on wild fish populations).