School Farming
Aquaponia nas Escolas
Aquaponics for educational purposes, involving the school community, including students, teachers, and parents, to create better education, a better food system and a better environment.
Educational Aquaponics
A transition to a more developed society from an economic, cultural, social and environmental point of view, requires an investment in people, especially in the younger ones. It is, therefore, a priority to raise awareness and train when people are more receptive to knowledge and innovation, as well as to environmental concerns and the preservation of natural resources.
These concerns should not be dissociated from economic growth, employment and social aspects. Environmental awareness, if deprived of the bases of economic and social sustainability, will hardly materialize.
Aquaponics, when taught to children, young people and adults, awakens the natural productive instinct of the human being, in the best possible way, as it is based on nature, health and sustainability principles.
It allows integrating the various elements of the school community (students of different age groups, teachers and parents).
It's about sustainable food cultivation.
It promotes healthy eating and knowledge about the natural origin of food through the replication of an ecosystem.
It promotes entrepreneurship, food production, waste and natural resource management and water saving.
For all this, it makes more and more sense to teach and learn AQUAPONICS.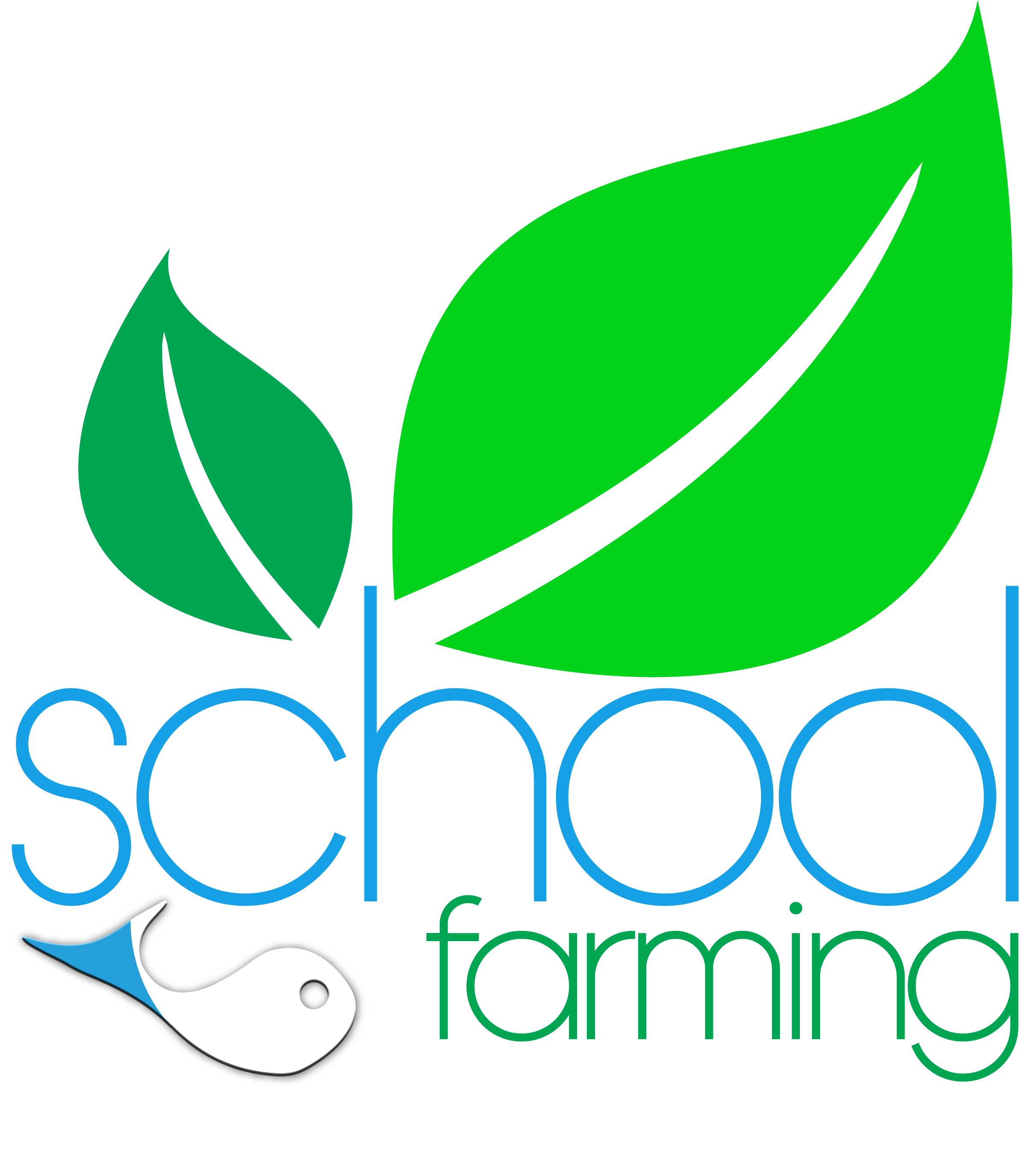 Through workshops and small educational systems, we have been developing initiatives with the aim of introducing the practice of aquaponics in schools, with students and teachers, encouraging the exploration of this technique that arouses immense curiosity, interest and the combination of several school learning subjects.
Goals
Know the advantages of aquaponics as a sustainable way of producing food.
Contact with animals and plants and increase awareness on respect for animals and protection of nature.
Introduce the concept of economic circularity and more sustainable food production processes with reduced and rational use of resources, such as water.
Arouse interest in science as well as in entrepreneurship, by combining experimentation and scientific demonstration with system exploration with economic productivity goals.
Convey the importance of a balanced and sustainable diet.
Motivate for learning, linking aquaponic with school content and also stimulating teamwork, autonomy and responsibility.
Primary education and second cycle pupils
Secondary school students
Installation and Equipment
We have different solutions for aquaponic systems adapted to common schools requisites. Due to its size, versatility and features, the 10 m2 aquaponics system model is, in most cases, the ideal solution to be adopted by schools. The complete system includes aquaculture, hydroponics and plant germination equipment, online monitoring system and materials. It includes an LED lighting system (for indoor setup) and may also include a small greenhouse (for outdooor setup).
Production capacity
When properly matured and maintained, this system has the ability to grow and daily harvest some vegetables, provided the proper involvement of students, with the monitoring of some teachers. Vegetables to be grown in the system may be leafy greens, herbs and some small fruits, as strawberries. With regard to fish, the species usually chosen is the koi carp, as it is:
an attractive and ornamental fish
an herbivorous species, highly sustainable
(not requiring fishmeal, with no impact on wild fish populations).
School Farming
(Aquaponia nas escolas) project
was born out of the awareness that this productive and symbiotic ecosystem, inspired by nature, is a learning tool with enormous potential to stimulate the participation, interest and motivation of students and teachers in the learning process in various teaching subjects.
The strong environmental component associated with science, food, technology and natural and economic circularity, shows that this extremely innovative project satisfies a set of very contemporary needs.
The project will be developed with participating schools, through the installation of an aquaponics system, with a set of equipment suitable for keeping fish and fruit and vegetable plants in the same water loop, as well as a content package, integrating workshops, webinars and guided tours, to start and complement the practical learning component that teachers and students will be able to obtain through the maintenance and direct exploitation of the aquaponic system.
At the same time, a set of sensors in the aquaponic system will transmit data from the various parameters of the system to an interactive application accessible on a smartphone, either by students, teachers or parents. It will be, however, the students who will be able to interact the most, adding more data from the tests carried out manually, from the harvests, from new crops added, exchanging ideas and discussing solutions to the challenges that arise in their daily lives as entrepreneurs, urban farmers, biologists or scientists.
In a micro perspective, students can interact with colleagues or teachers who operate the same system, in the same school. From a macro perspective, they can even interact at a national level, exchanging ideas with other systems/schools in a collaborative or even competitive perspective - interscholastic gaming style.
Are you from a private or public school, parish council or municipality, interested in being part of the project?