We are a professional aquaculture and aquaponics firm based in Portugal
Meet The Team
We're a multidisciplinary team with a passion for creating and operating innovative and sustainable recirculating aquaculture systems. We work with businesses and people to create a more sustainable, circular and healthy food system.
"We believe our technology can make a huge difference in people's lives, at health, social and educational level and for the food self-sufficiency and sustainability of European cities."

Aquaponics Iberia

The Team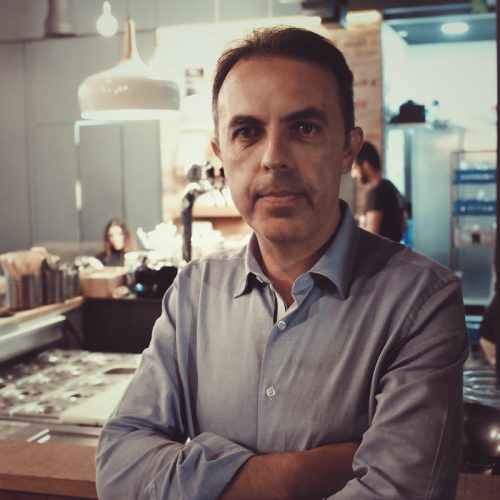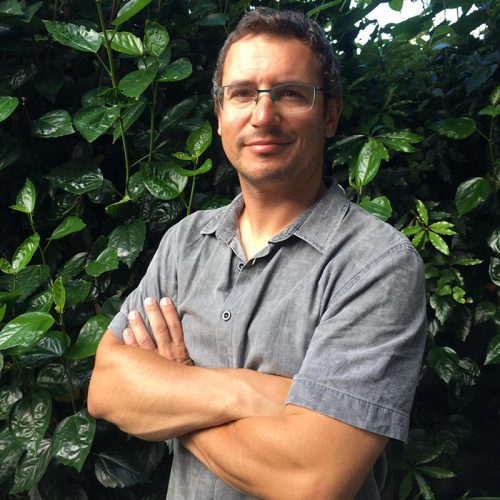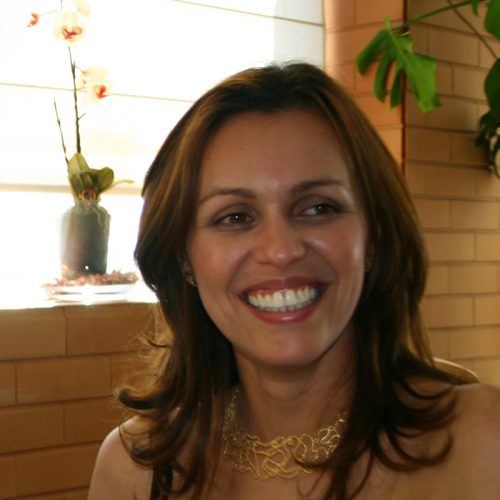 # CUSTOMER SERVICE AND ACQUISITION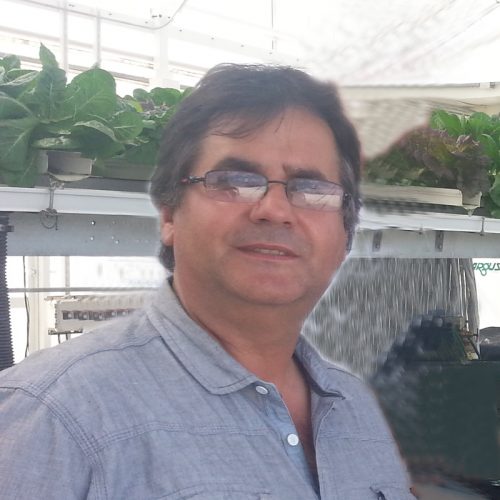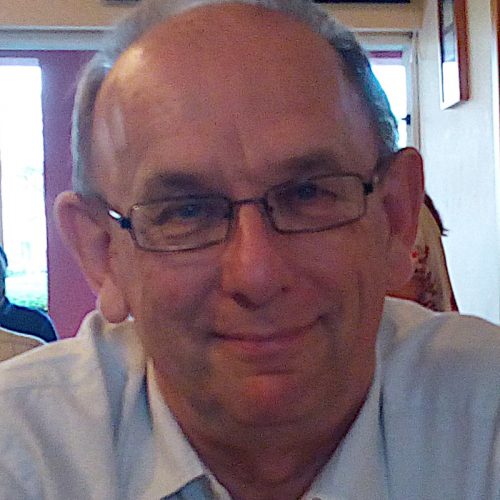 Aquaponics
Aquaponics is a food production technique that combines aquaculture (RAS) with hydroponics techniques (plant cultivation on water), in a closed and dynamic system where fish waste nourishes plants, which in turn purify water for fish to grow healthily.
Water is recycled continuously by plants and nutrients are mantained at a constant level, without the need to resort to synthetic fertilizers. Additionally, pesticides for plants or medication for fish cannot be used, as it would negatively affect fish and plants.
It is a productive symbiotic ecosystem that truly uses organic and environmentally sustainable methodologies and dramatically saves water.
Experience, skills and technology
We have the know-how and international experience to design, engineer and implement aquaponics systems for educational, residential, research and commercial purposes. We have developed unique technologies to turn aquaponics more long term efficient, sustainable, economically viable and food safe.
Have you become interested?
Our main partners and supporters
Always Innovate
Recognized as a Research & Development entity by the National Innovation Agency (ANI), in the following technical-scientific domains: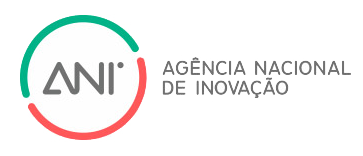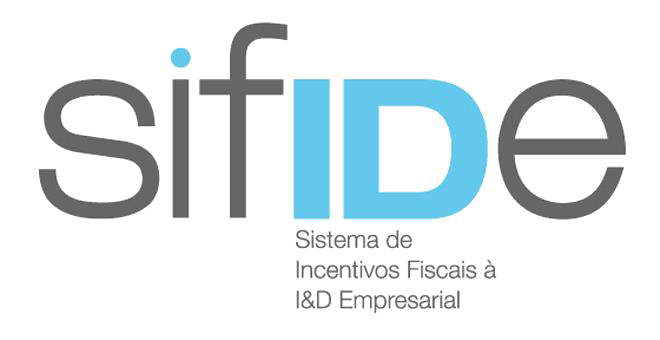 Agri-food – Healthy and sustainable food
No pesticides, no synthetic fertilizers, no medication, no GMO, no contaminants, ecosystem and nature driven concept…
Water and Environment – Waste reduction, management, treatment and recovery
The essence of aquaponics. Continuous water recycling and dramatic water savings.
Agri-food – Waste treatment and reuse
Solid waste processing through aerobic biodigesting, converting it to liquid natural fertilizer (back to aquaponics loop) and compost (to organic agriculture).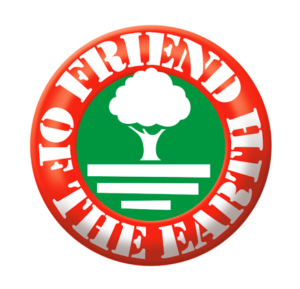 Friend of the Earth is an international certification scheme for sustainable agriculture and breeding that has been developed within the guidelines of the Sustainability Assessment of Food and Agriculture Systems (SAFA) of the Food and Agriculture Organization of the UN (FAO) and whose principles are based on the safeguarding and protection of the entire ecosystem.
Global interest in the Friend of the Earth certification scheme has grown rapidly in recent years – we have seen a 100 percent increase in uptake from 2019 to 2020. Now over 5,000 farms, employing an estimated 50,000 farmers, have had their production, with an estimated total value of more than 1.5 billion euros, certified by Friend of the Earth.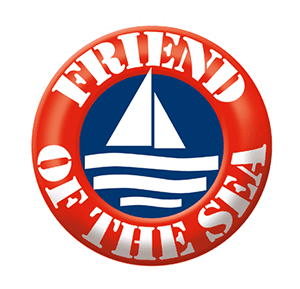 Friend of the Sea is currently a project of the World Sustainability Organization, an international NGO whose mission is to promote environmental conservation.
Friend of the Sea has become the leading certification standard for products and services which respect and protect the marine environment. The certification awards sustainable practices in Fisheries, Aquaculture, Fishmeal and Omega 3 Fish Oil. Friend of the Sea also promotes pilot projects related to restaurants, sustainable shipping, whale and dolphin-watching, aquaria, ornamental fish, UV creams and others.
Friend of the Sea is the only sustainable fisheries certification process recognized and supervised globally by a National Accreditation Body. Several benchmark studies have confirmed the strength and reliability of the Friend of the Sea certification and chain of custody.
Sustainably and responsibly produced
Consumers are increasingly concerned about the incorporation of less healthy elements into consumed fish, namely:
• Medications, antibiotics and hormones in aquaculture fish;
• Pollutants, plastics, fibers and heavy metals in wild sea fish.
There is an international trend on growing demand for sustainably and responsibly produced fish. In this context, certifications such as Friend of the Sea respond to these, certifying aquaculture in a responsible and sustainable way, already required by several European retail chains.
Aquaponics Iberia has a protocol with both these certification schemes, significantly reducing consulting costs and annual fees for our customers.
The seal of these certifications grants greater credibility to aquaponics, in accessing the market, both from the perspective of vegetables and fish farming.